I have news! I have been very busy behind the scenes.
Some of my older books have had a make-over with new covers, blurb and even titles. They are also on offer at the moment at reduced prices.
The Secret Art of Forgiveness is now The Summer Of Lost and Found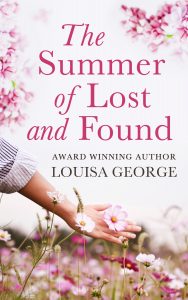 Don't you just love the cover?
Buy Links for Summer of Lost and Found below:
The Other Life of Charlotte Evans is now The Two Lives of Charlotte Evans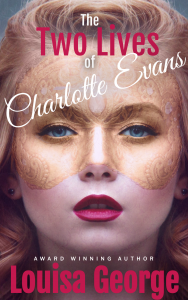 A cover that shows the mystery that becomes Charlotte as she wears her emotional mask for everyone
Buy links for The Two Lives of Charlotte Evans are below:
Three of my older medical books have been made into a series:
No One But You,
Still the One and
One More Time are all in my Healing Hearts series that features medical professionals from around the world finding love.
They can be bought separately, but also now in a box set at a cut down price exclusively at Amazon.
Click here for link to online stores: